Some selected hikes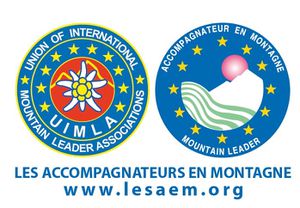 Some selected hikes
Entre Chien et loup : Half night hike : Discovery, Pique-nique, Sunset, wildlife marks and immersion in the night world. Try also the experience of wattching fireworks from above
 
FOR ALL 15€/pers, booking 130€
Surprising escapes, hiking and horses !
Out of time day : Let's try a mix between horse car in "Clues de Barles" and the "geology and contemporary art" hike for forgetting everything and escape during a day !
FOR ALL 70€/pers, 55€/ less than 16 yr old child, -10% Group since 8 persons
Monges escape :

Hike with a mule carryineg luggages to walk light and take the time for discovering Monges, secret moutains of High Provence. Try the escape
INITIATED HIKERS 70€/pers 1 day
IDEAS
Discovery circuits :  Hikes on half or full day when we'll discover one face of our country for all levels and for families…ex : geology and contemporary art, (A. GOLDSWORTHY & H. DE VRIES) escape in the high ground village, wild life...   
FOR ALL  day
Trevans Gorges : pleasure of a particular environment, sometimes aerial you'll really be in an other world from only 20 minutes of Digne. We'll hike to discover several biotopes: rivers, gorge, forests, let's talk of the history of the Man's management of Nature…
  INITIATED HIKERS day
 INITIATED HIKERS day
White Valley: Let's discover the white Valley, alpines landscapes near the Provence. Mountain atmosphere for day durink hike or for two days in order to take time to live the experience! Several circuits
INITIATED HIKERS day, week-end, ideal for bivouac
Estrop : Discovery, Escape, Pleasure on a week-end to Estrop Summit at 2961m above the Bleone valley. Night and diner at Estrop refuge or bivouac
CONFIRMED HIKERS  2 days
INITIATED HIKERS day
Prices: 130€ half day, 200€ day
Other proposals shall be done on your desires so don't hesitate and contact me to book your  escape!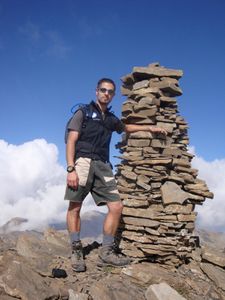 Pour être informé des derniers articles, inscrivez vous :